Go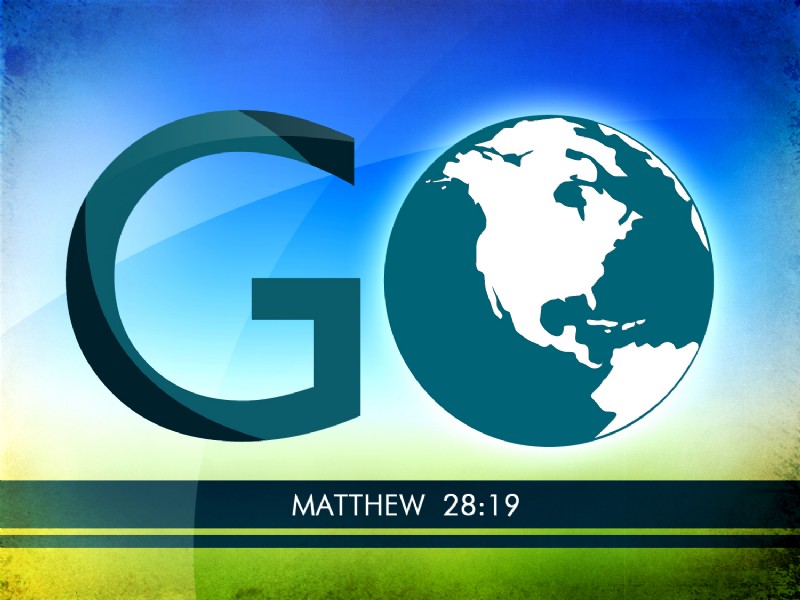 Local
Grace Church partners with our local public elementary school, Southern View, to provide school supplies, food for the needy, coats and mittens in the winter, classroom mentors, lunch buddies, encouragment and support for the faculty and staff, etc.
Grace Church is also a supporter of our local pro-life ministry, First Step Women's Center.
We also take a semi-annual mission trip to serve in an area of need. In 2018 we'll head to Union Grove, WI, to assist Shepherd's Ministries, a ministry to the mentally handicapped.
Global
At Grace we support numerous mission efforts around the world; from Africa, Asia, South America, Europe, Guam, Mexico, New Zealand, here in the United States, and many more locations in between.