Kids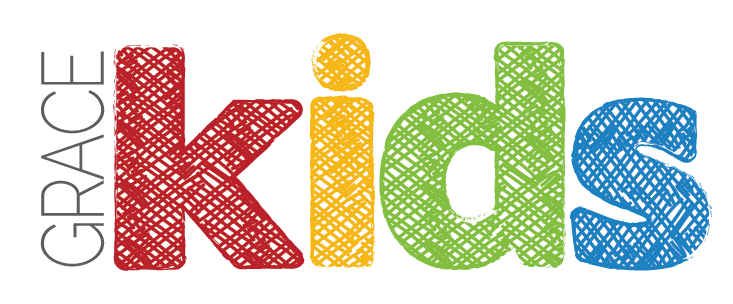 We love kids! We believe it's never too early to teach kids that God loves them and that His Word is full of wonderful truths. That's why we have some great programs at Grace Church just for kids:
- Sunday School, 9:00-9:45 every Sunday morning (all ages)
- Children's Church, 10:00-11:00 every Sunday morning (2yrs.-kindergarten)
- Kids Club, 6:00-7:00 every Wednesday night (3yrs.-6th grade)
- Nursery, every Sunday morning and Wednesday evening (birth-2yrs.)
- VBS every summer. See details below!
______________________________________________________________________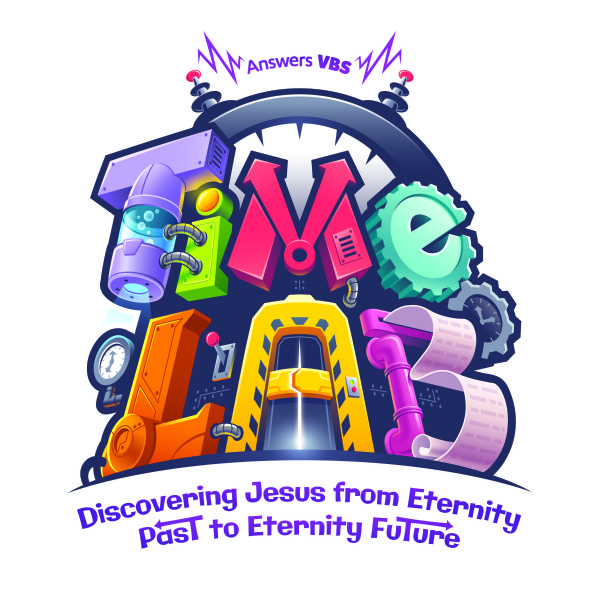 It's going to be a great week :-)